The advisory board of BIOFACH SOUTH EAST ASIA
The Cambodian Organic Agriculture Association (COrAA) is a nationwide private sector organization working for the promotion of organic agriculture in Cambodia. COrAA is unifying organizations and individuals in Cambodia that are active in organic farming, processing, marketing, trading, and any kind of support to organic agriculture. COrAA was founded in 2006 with the support from Ministry of Agriculture, Forestry and Fishery and Ministry of Commerce and includes currently nine member institutions (companies, farmer cooperatives and NGOs active in organic agriculture).
www.coraa-cambodia.org
Aliansi Organis Indonesia (AOI) is an Indonesia legal institution; independent and non-profit motive organization, initiated by farmers groups, NGOs, academicians, and private companies in 2002. AOI has 99 members, individuals and organizations from all Indonesia. The objective is to strengthen and to develop organic agriculture and fair trade movement in Indonesia aiming at empowering small farmers through institutional capacity building and product quality development, and access to better market.
www.aoi.ngo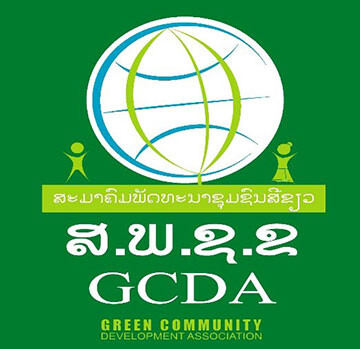 Established in 2012 as a non-profit civil society organization (Reg. № 126|HA), Green Community Development Association has a vision to be a learning leader of green agriculture development and promotion for sustainable society. Since its inception, GCDA has worked with and learned from farmers in organic agriculture while strengthening the capacity of farmer's organizations and linking them with the market as well as promoting clean or organic agricultural practices. Putting ourselves in the farmer's shoes, we started an organic demo farm so that we could learn from doing (from production to marketing and sales) and being able to share our lessons with other farmers and thus expand our networks.
Organic Alliance Malaysia (OAM) is a membership based organisation, founded to facilitate cooperation for sector development. Its mission is to advance organic production, research, quality assurance and market norms. Also to participate and represent the Malaysian organic community in policy development affecting the organic sector in the country and internationally.
www.organicmalaysia.com.my
Myanmar Organic Grower and Producer Association (MOGPA) was established in November, 2013. MOGPA has about 13,476 members who are working for their organic farming practices from different parts of Myanmar. MOGPA emphasized activities on small holder farmers and Participatory Guarantee System Certification which try to maintain the quality of organic crops and Myanmar agro-ecosystem. Further, they established the Organic Standard according to IFOAM (International Federation of Organic Agriculture Movement) since 2015 march. The association communicates credible, evidence-based science that supports the health and environmental benefits of sustainable organic food and farming. Their vision is a sustainable and secure food system and agro-ecosystem that promotes the human's health and environment of Myanmar. Their mission is to conduct the environmental and health effects of organic food and farming and communicate the findings to the public.
www.facebook.com/mogpa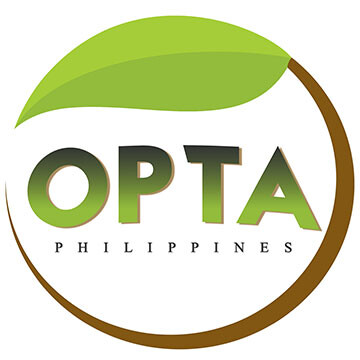 The Organic Producers Trade Association or OPTA rooted from 11 individuals banded together to develop the local organic market. It paved the way for the promotion of organic farming in the Philippines which led to the 1st Organic Weekend Market in September 1994 and in 1995, OPTA was officially registered. It marked the beginning of an advocacy on creating awareness on organic agriculture. Its membership has grown to include traders, producers, farmers, academicians, and advocates. OPTA also participated in various local and international trade fairs and established local and international linkages and networking. Through the years, OPTA is actively participating in the policy-making. In spite of the constant change in the government administration, OPTA maintained its strong support for the organic farmers.
Thai Organic Trade Association (TOTA) was founded in October 2005 to enhance the organic movement in Thailand, particularly consumers knowledge, market promotion initiative, organic policy advocacy. TOTA consists of private companies engaging in certified organic production and trade.
www.thaiorganictrade.com
Vietnam Organic Agriculture Association (VOAA), established in October 2011, advises the Vietnam government in building the organic policies and support their members in organic activities (technical, trade, training…). At this time VOAA has about 700 members (individuals, organizations, scientists, farmers…) and 6 subordinate units (2 offices, 4 centers, 1 institute, 1 magazine).
www.hiephoihuuco.com