Floor plan 2019
Here you can find the floor plan of BIOFACH SOUTH EAST ASIA and NATURAL EXPO SOUTH EAST ASIA.
Two halls are linked by a variety of special pavilions like the "Beauty & Well-being Area", which showcase textiles, cosmetics and other products associated with well-being and personal care. The "ASEAN Organic Pavilion" is also located in the connecting walkway between the halls. This is where you will find the Advisory Committee for BIOFACH SOUTH EAST ASIA, which will inform interested visitors about South-East Asia's organic associations, the market and its products. The "Organic Village" , "Red Cross Cooking" and others welcome you, too.
A stage in Hall 3 also offer a range of live events and panels discussions on all aspects of the organic world.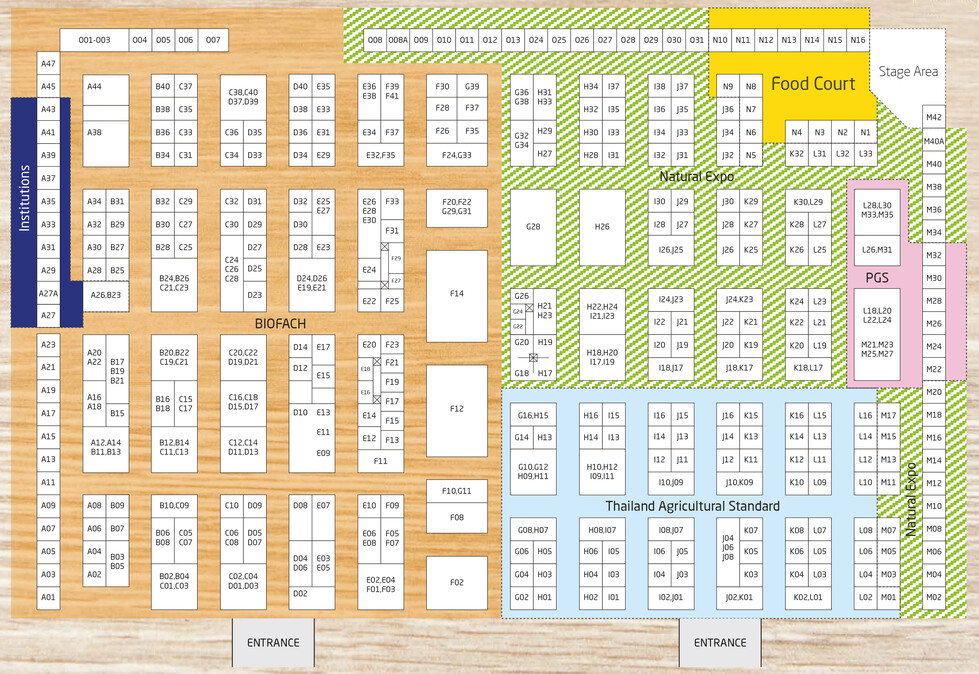 NATURAL EXPO SOUTH EAST ASIA

Thai Agricultural Standard Zone

PGS - participatory guarantee system
Floor plan for download:
As of 7 July 2019, Subject to change.
Your exhibition team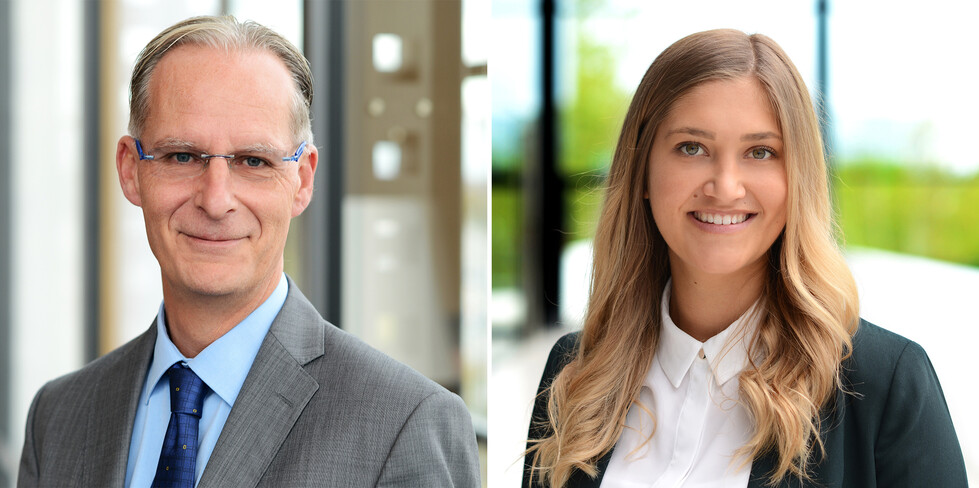 Team BIOFACH World
NürnbergMesse GmbH
Messezentrum
90471 Nürnberg
GERMANY
T +49 9 11 86 06-86 98
F +49 9 11 86 06-12 86 98