Facts and figures about BIOFACH SOUTH EAST ASIA

IMPACT Exhibition Center
Hall no. 7 and no. 8
Bangkok
Ticket prices
Ticket prices to follow in time for the launch of the TicketShop for BIOFACH SOUTH EAST ASIA!
---
Product spectrum
The product range of BIOFACH SOUTH EAST ASIA gives a comprehensive overview of the whole range of products from the organic sector.
---
Records of success 2019
169 purely organic exhibitors (total exhibitors: 403)
24,196 visitors
You can find further figures for your exhibition planning in the review of BIOFACH SOUTH EAST ASIA 2019.
---
Programme
---
Floor plan
Everything at a glance: the floor plan shows you an overview of the exhibition venue and everything on offer at BIOFACH SOUTH EAST ASIA in Bangkok.
---
Travel
Bangkok is easy to reach by your choice of transportation.
---
BIOFACH World
The leading exhibitions in the BIOFACH World connect organic marketplaces with international demand in 8 key economic regions of the world – and promote the development of regional markets at the same time. They are the meeting places for supply and demand, raw materials and convenience products, manufacturers and buyers, as well as politics and media.
More information on the BIOFACH World network is available here.
---
International patron & national support
---
Organizer
Fotos: Daten & Fakten/Facts & Figures © iStockFinland / istockphoto.com
Contact for visitors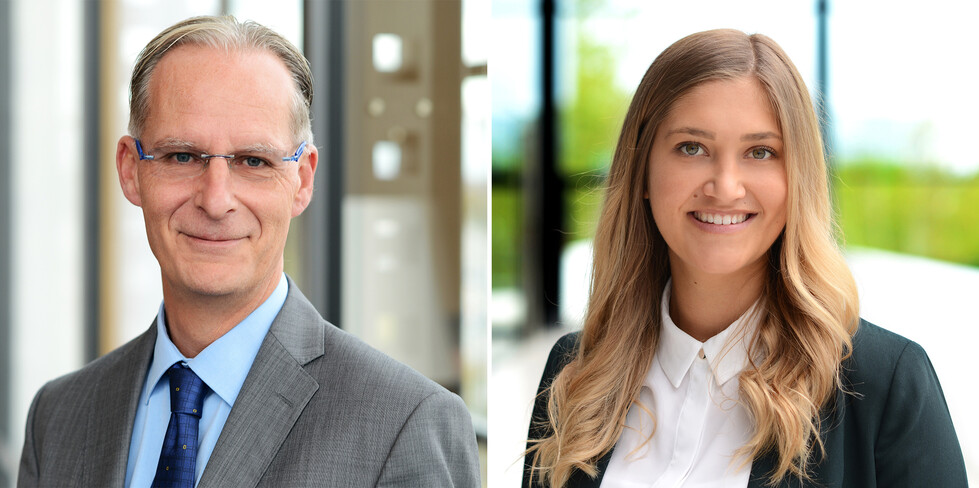 Team BIOFACH World
NürnbergMesse GmbH
Messezentrum
90471 Nürnberg
GERMANY
T +49 9 11 86 06-86 98
F +49 9 11 86 06-12 86 98
Tickets
Download service
The BIOFACH SOUTH EAST ASIA download service for exhibitors, journalists and visitors.